Information prompt
No.227,Yuping Road,Taohua Industry Park,Hefei City,230601,China
Ms.AMY WANG
86-551-63825311
86-551-63825312


About Us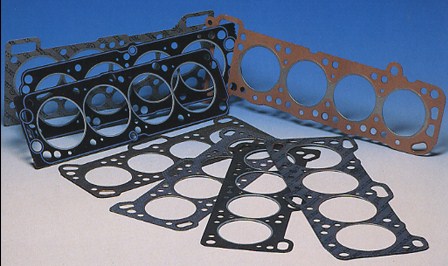 Nordon sealing material co.,ltd. specialize in manufacture high quality gasket materials and seals gaskets for fluid and automobile sealing applications.
We distributor TEADIT gaskets, TEADIT Non asbestos NA1002,NA1005,NA1006,NA1100,NA1122, Teadit PTFE gaskets TF1570,TF1580,TF1590, Teadit expanded PTFE gasket 24SH,20SH and PTFE joint sealant/gasket tape 24B,24BB,25BI etc TEADIT sealing products in China.
We also supply GORE gaskets, GORE GR sheet gasketing, GORE joint sealant, GORE gasket tape, GORE GFO Packing. KLINGER Non asbestos Sheet (C4243, C4430,C4400,C4500) & Gaskets.
we make high quality composite cylinder head gasket sheet, laminates graphite sheet, compressed non asbestos & asbestos free gasket sheet, graphite gasket and non asbestos gasket at competitive prices for a wide range of industries. We have been selling our products for more than 20 years in global market.
Company Profile
Basic Information
Hefei Nordon Sealing Material Co.,LTD.
Manufacturer
Head Gasket Material,Graphite Sheet,Non asbestos Sheet,Exhaust Gasket Material,TEADIT NON ASBESTOS gasket,TEADIT PTFE Gaskets
NGP
http://www.sealing-material.com
11 - 50 People
Trade & Market
North America,South America,Eastern Europe,Western Europe,Southeast Asia,Eastern Asia,Mid East,Africa,Oceania
Factory Information
No.227,Yuping Road, Taohua Industry Park,Hefei,230601,CHINA